Jacksonville, FL Dentist
Get to Know
Dr. Sean M. Altenbach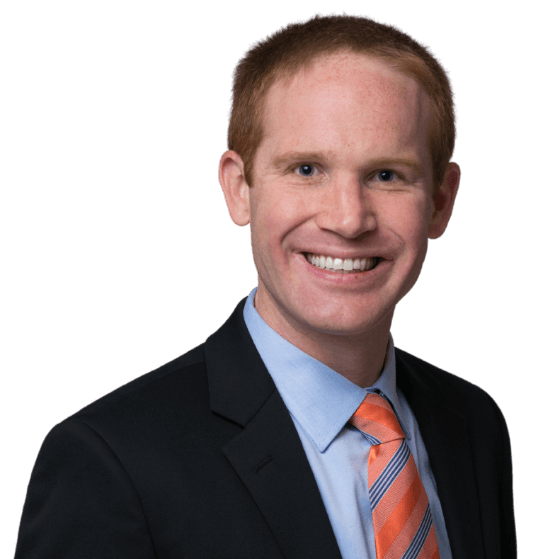 Dr. Altenbach is committed to providing the highest level of dental care because his goal is to get to know and meaningfully help the wonderful people behind the teeth! To do this, he offers a wide range of dental services, including restorative, preventive, and cosmetic dentistry, as well as start-to-finish dental implants, sedation, orthodontics, endodontics, and oral surgery. He believes in serving his patients with honesty, gentleness, and excellence. To learn a little more about Dr. Altenbach ahead of your visit, read on below.
Why Did You Want to Become a Dentist?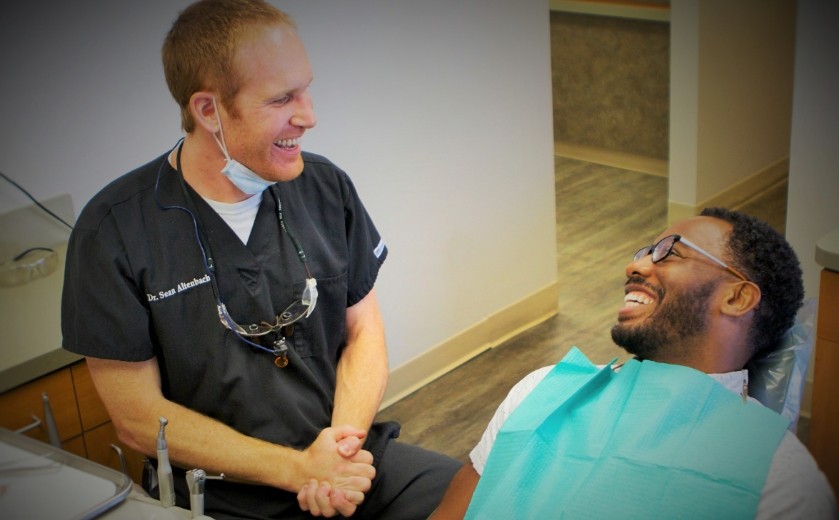 A Jacksonville native, Dr. Altenbach graduated from Duncan U. Fletcher High School, and two weeks later, his family orthodontist was kind enough to give him a summer job. After one week, he went home and declared that he wanted to become an orthodontist, and so his journey began. He loved interacting with patients and getting to work with his hands, so he ultimately came back to the office every summer while in college to gain more experience.
The summer before he started dental school, Dr. Altenbach shadowed a family friend who practiced general dentistry. The dentist demonstrated true compassion as he cared for his patients, all while blending technology and fixing problems that actually mattered to people. He quickly became Dr. Altenbach's dental mentor. He instantly loved the variety and complexity of procedures being performed. There was never a dull or monotonous day. He never realized that a dentist could do so much!
Once Dr. Altenbach began dental school, he fell in love with how general dentistry opened doors to more ways in which he could comprehensively treat patients. General dentistry became the path that was right for him. He still considers it a gift after all these years with its blend of tangibly caring for people, interesting technology, and adventure-filled days! He is thankful that he has a job that can make a real impact and hopes to use his gift to bless anyone he has the privilege of calling his patient.
Where Did You Study Dentistry?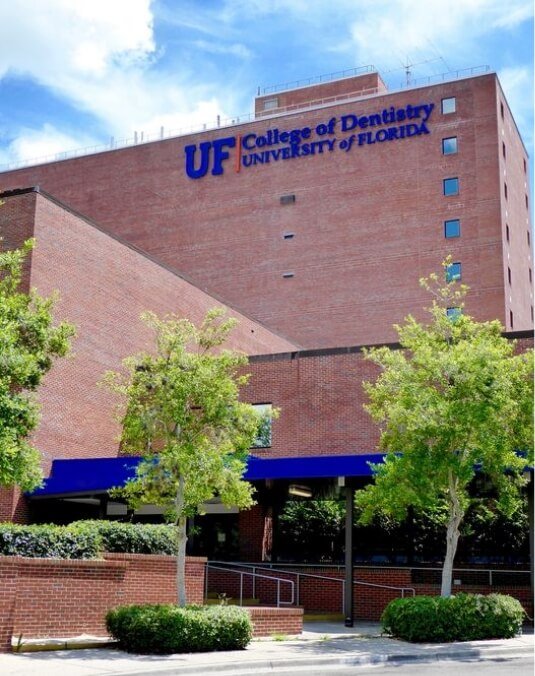 Dr. Altenbach earned a bachelor's degree in human nutrition at the University of Florida, and he stayed there to get his dental degree. He has committed to furthering his education ever since finishing school, and today, he is DOCS (Dental Organization for Conscious Sedation) certified. He is also a certified Invisalign provider and completed the Implant Educators Comprehensive Interdisciplinary Implant Continuum.
On top of this, he is actively involved with several professional organizations:
American Dental Association
Florida Dental Association
International Congress of Oral Implantologists (Fellowship Status)
Northeast District Dental Association
Guild of Dental Scholars
The level of Dr. Altenbach's service and skills have been recognized by the wider dental community, which is why he has been voted a "topDentist" in Jacksonville Magazine multiple times by his peers.
Outside of the Dental Office, What Do You Like to Do?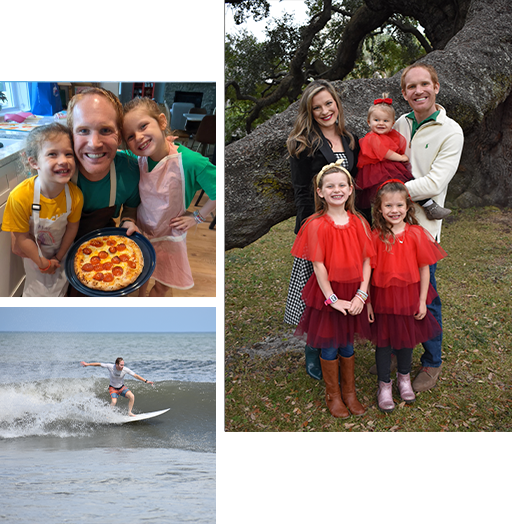 Dr. Altenbach met his wife, Lydia, during his third year of dental school, and they got married one week after graduating and promptly moved back home to Neptune Beach. They are now the proud parents of three beautiful and smart girls, Darby, Piper, and Daphne. When he isn't busy being a "girl-dad," he likes to surf (having done so around the world in places like Costa Rica, Puerto Rico, and Guatemala), watch UF sports, and make pizza.