About Our Dental Office – Jacksonville, FL
Trustworthy, Honest Dentistry
When entrusting your smile to our team at Altenbach Dentistry, you'll discover we are very different from other dental offices in the area. From our history of helping patients since 1946 to the forward-thinking and commitment to providing high-quality, advanced dental technology, we believe in the power of a healthy smile and will go to great lengths to help you achieve your smile goals. We invite you to review the following information and allow us to better serve you and your family's smiles.
Heritage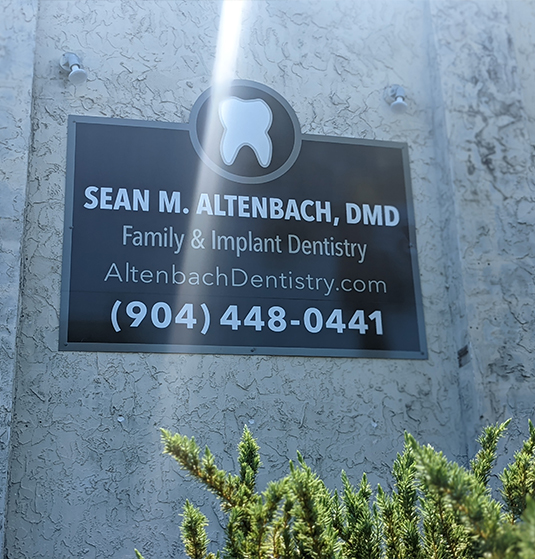 Founded in 1946 by Dr. Reuben Groom, the practice has been blessed to serve generations through the hands of Dr. Robert Wagner and Dr. Heather Alton, and now Dr. Altenbach, who has led the practice since 2013. As the fourth solo practitioner at our practice, we cater to families and are pleased to keep most of our services in-house, including 3D printing, clear aligner creation, and dental implant placement. With skilled and talented individuals on our team, patients can expect nothing but the very best.
Compassion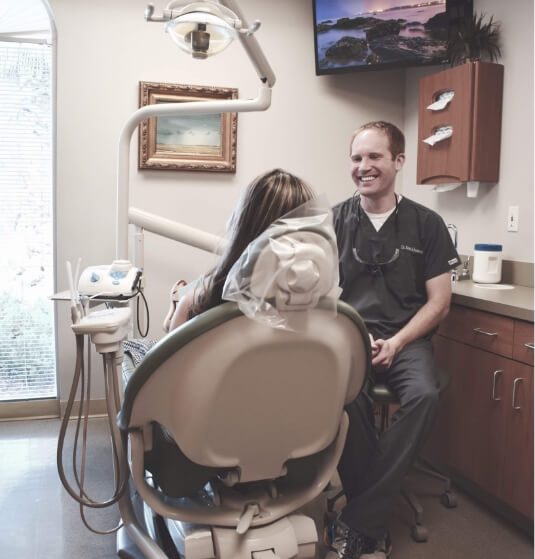 Our team doesn't view patients as numbers but instead, goes to great lengths to learn each person's name. Building lasting relationships is part of who we are, and patients can visit our office knowing that we have their best interests in mind. From the customer service provided by our dental team to the outstanding care and attention to detail offered by Dr. Altenbach, patients won't find the same level of treatment anywhere else.
High-Tech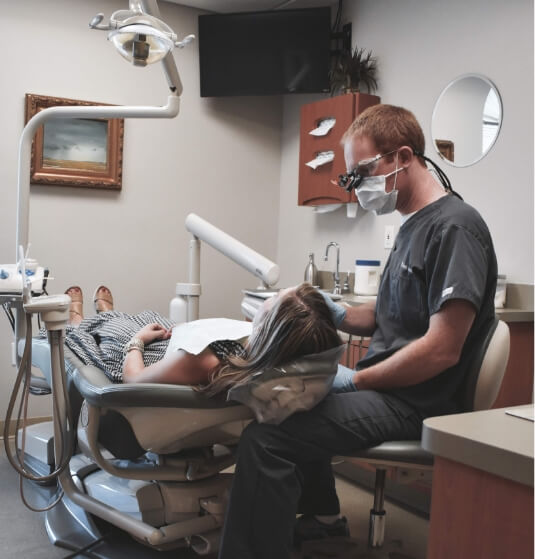 Many dental offices are beginning to update their different technologies, but Altenbach Dentistry is taking things one step further to produce three-dimensional imaging and models as well as customized aligners in-house. This helps to avoid delays and multiple steps and instead, generates quicker results for our patients. Using some of the best innovative technologies helps us to remain at the forefront of the changes occurring in the field of dentistry.
Comprehensive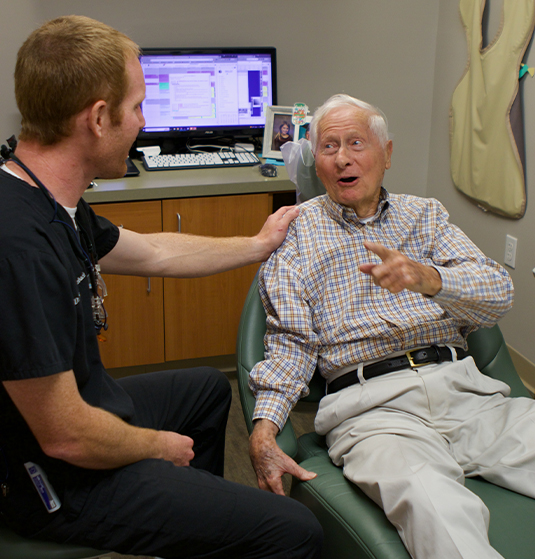 We are pleased to offer our patients an array of comprehensive services designed to improve smiles of all types and ages. But we're also pleased to extend our available treatments to include snoring and sleep apnea, migraine therapy, relaxation dentistry, and even dental implants. We are often viewed as a patient's one-stop shop for all things related to oral healthcare.