Altenbach Clear Aligners – Jacksonville, FL
Constructing Clear Aligners Right Here at Our Office!
Dr. Altenbach and his team are very excited and proud to announce a new dental service: Altenbach Clear Aligners. A clear alternative to braces, these orthodontic trays are custom-made in-house using a 3D printer. By cutting the expense of a third-party lab cost, Dr. Altenbach can offer this custom service to his patients for a fraction of the price of a leading competitor, such as Invisalign®, with the same results! Dr. Altenbach's commitment to using advanced technology is fused with beautiful cosmetic and functional results during this treatment. Using the MoonRay high-resolution DLP 3D printer, Dr. Altenbach designs and prints each aligner tray specific to you. The Moonray's precision and speed give Dr. Altenbach the tool he needs to implement a clear aligner orthodontic treatment. Think you may be a candidate for this new treatment? Ask us at your next visit!
Why Choose Altenbach Dentistry for Clear Aligners?
Utilizes In-House 3D Printer for Custom Aligners
Save Money by Receiving Treatment In One Location
Advanced Technology for Creating Accurate Clear Trays
How Clear Aligners Work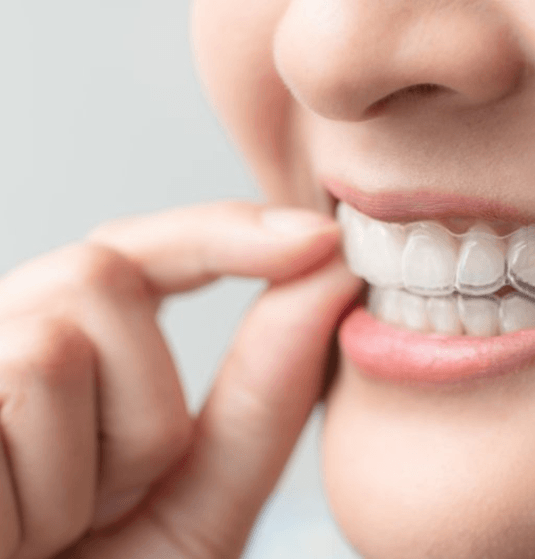 Your treatment will involve working through a series of personalized clear aligners that will each be worn for about two to three weeks. This will allow you to gradually move your teeth into their ideal position after every set of custom trays. Unlike traditional braces, these aligners will be constructed of smooth plastic that's both discreet and comfortable in your mouth. Others won't even be able to notice you're undergoing orthodontic treatment unless you tell them about your clear aligners. Of course, since they're removable, you'll be free to enjoy your favorite meals so long as you take them out beforehand.
Indications for Altenbach Clear Aligners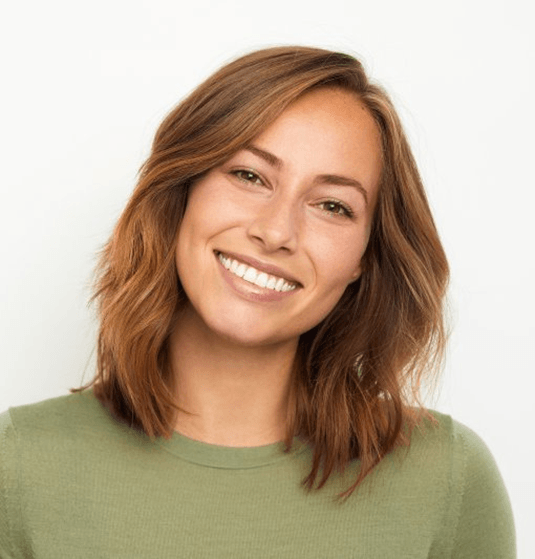 If you've always wanted a straighter smile, then you may be eligible for Altenbach Clear Aligners. Of course, our team will need to assess your situation first to determine if this treatment is best for you. Until you can visit us, here are a few indications that clear aligners may be the ideal solution for your pearly whites:
Crowded Teeth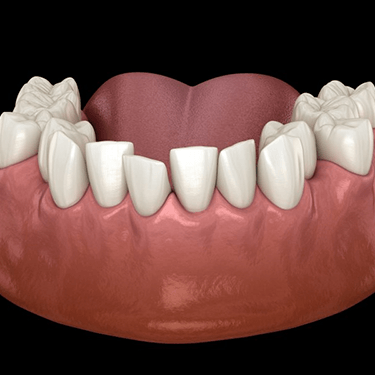 Some patients may have teeth that came in too closely together or pushed against each other over time, causing you to have a crowded smile. If left untreated, this can make it more difficult to brush and clean your mouth thoroughly, allowing debris, bacteria, and plaque to accumulate more easily. With clear aligners, we can help you straighten your teeth so that cleaning and maintaining your smile is simpler in the long run.
Gaps Between Teeth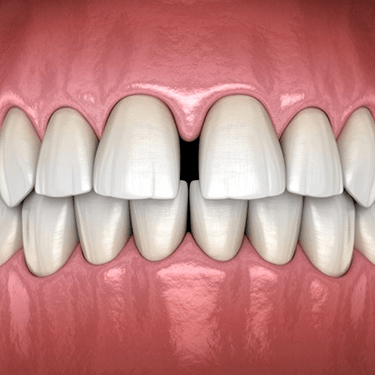 If you have gaps between your teeth, this can allow food particles, debris, and bacteria to collect in these areas over time. By wearing clear aligners, you can gradually close these spaces. Not only will this make it less likely to accumulate germs and plaque, but the rest of your teeth will be straighter and supported by each other.
Bite Alignment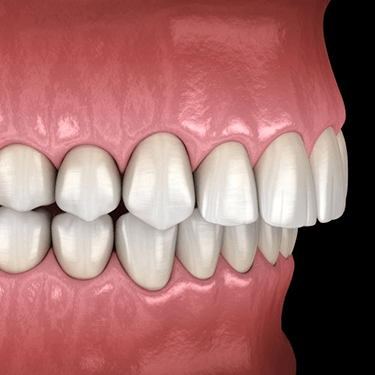 Patients who have minor bite misalignment issues can benefit from clear aligners. Our custom trays can straighten your teeth and we can even use elastic bands and attachments to help realign your bite. Afterward, you should be able to chew more effectively and feel more confident about your overall grin.
The Benefits of Clear Aligners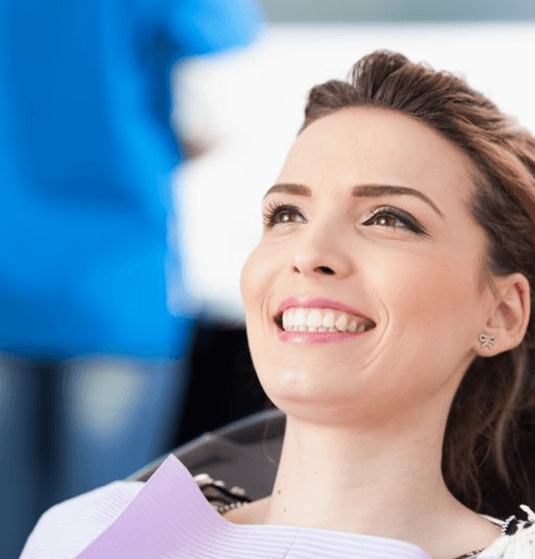 By using our in-house 3D printer to create precise clear aligners, you can be sure to enjoy a variety of benefits with our orthodontic treatment, including:
Increased comfort
Practically invisible custom trays
No dietary restrictions
Simpler maintenance
Fewer check-in appointments
Shorter treatment timeframe on average
How Much Do Altenbach Clear Aligners Cost?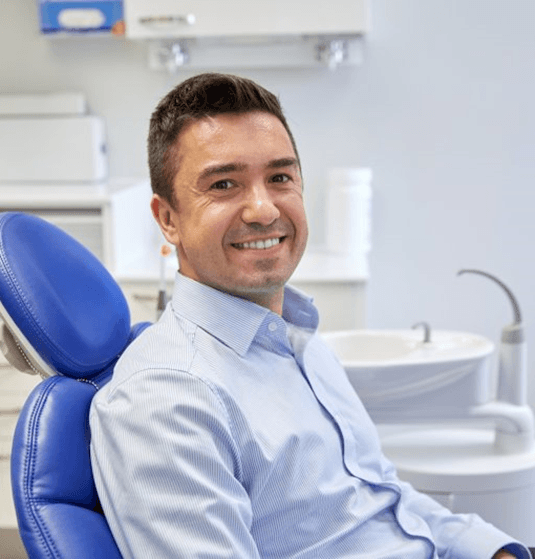 Since our treatment is in-house, you can expect the price of our clear aligners to be less than Invisalign. However, every patient's smile is different, so you won't expect a set fee for your procedure. To get an accurate estimate of the cost, you'll need to visit our office for an initial consultation. We'll walk you through your treatment plan and review your financing options.