Emergency Dentistry – Jacksonville, FL
Putting a Quick Stop to Dental Pain
No one ever plans on having to deal with a dental emergency. Sadly, broken enamel, persistent toothaches, and other urgent dental problems are more common than many people realize. It's always good to have a dentist you can trust to see you as soon as possible if you ever have a dental emergency. Keep our practice's number close at hand so that you can contact us and schedule an appointment with Dr. Altenbach as soon as you realize you need urgent dental care.
Why Choose Altenbach Dentistry for Emergency Dentistry?
Same-Day Emergency Appointment
Comprehensive Services Under One Roof
Technology-Forward Practice
How We Treat Dental Emergencies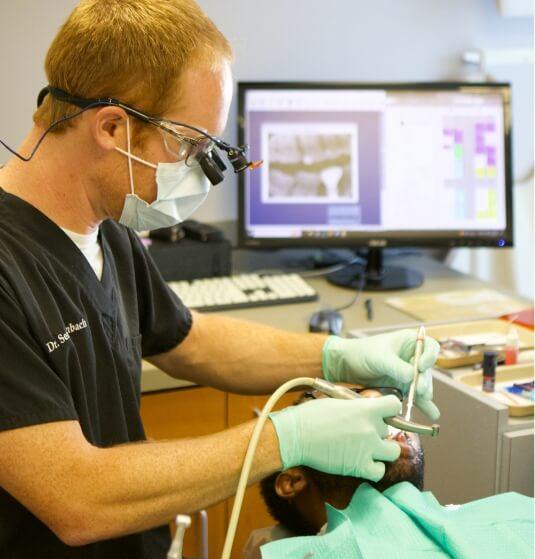 Same-Day Appointment: We strive to see our patients on the same day that they call our office whenever they have an emergency. When you call, we'll ask about your symptoms and give tips for managing them at home.
Comprehensive Emergency Exam: A detailed exam will be performed to figure out what the source of the emergency is. We may take X-rays depending on the circumstances.
Review Findings: We'll go over our findings with you and suggest a treatment plan that includes an estimate of the costs and the expected timeline.
Get the Care You Need: Once you've decided on a treatment, our team will get to work relieving your pain and reversing the damage done to your smile.
The Most Common Dental Emergencies
Dental emergencies need to be dealt with by a professional as quickly as possible. As soon as you recognize any symptoms that you think might point toward an emergency, you should reach out to our office. Listed below are some of the most common dental emergencies that we treat regularly.
Understanding the Cost of Dental Emergencies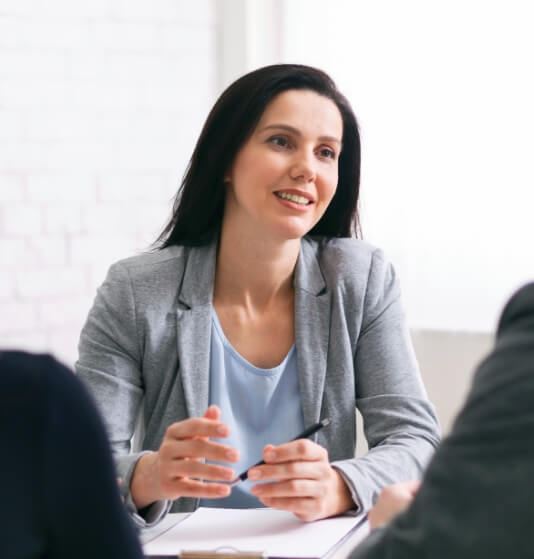 The more complex a dental emergency is, the higher the cost is likely to be. For example, sometimes a toothache can be treated with a simple filling, but more severe cases might require us to remove and replace the tooth altogether. We'll take the time to make sure you fully understand your situation and why we're recommending a specific kind of treatment before you commit to paying for anything. We're also ready to help you explore your options for more affordable care.
Keys to Preventing Dental Emergencies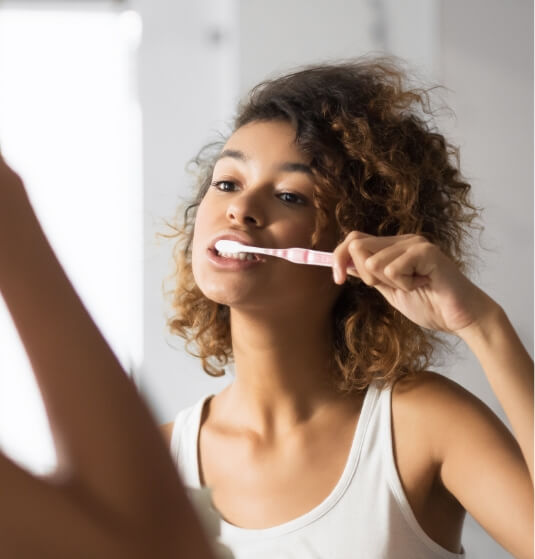 It's better to avoid emergencies altogether than to try and repair the damage afterward. Brushing and flossing daily can help you avoid tooth decay, gum disease, and other potentially severe oral health issues. We recommend visiting our office for biannual checkups so that we can check for problems while they're still small. Meanwhile, wearing a mouthguard and breaking bad habits like chewing your fingernails will help protect your teeth from physical damage.
Tooth Extractions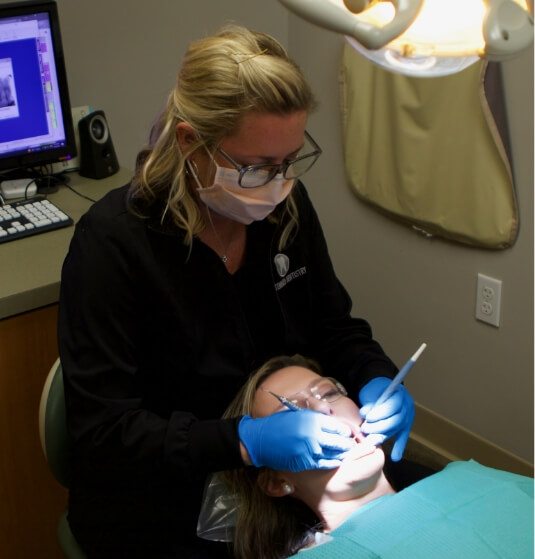 Removing a tooth is the last resort. We will consider every treatment option available for saving a tooth before we recommend an extraction. If a tooth is so badly damaged it cannot be repaired with a restoration, or if it's suffering from an infection that's beyond treatment, an extraction might be the only option for protecting your smile. Don't worry; we can replace any teeth that are removed so that you can still enjoy the benefits of a complete grin.