Preventive Dentistry – Jacksonville, FL
Protecting Your Smile from Cavities
We promote a comprehensive preventive dentistry routine that combines your good oral hygiene habits with chairside dental treatments. Preventive dentistry in Jacksonville can significantly reduce the likelihood of oral health problems developing in the future. Each of your appointments with Dr. Altenbach will include a full preventive dentistry evaluation.
Why Choose Altenbach Dentistry for Preventive Dentistry?
Team That Spends Quality Time with Patients
Technologically-Forward Dental Practice
Comprehensive Dental Care in One Place
Dental Checkups & Teeth Cleanings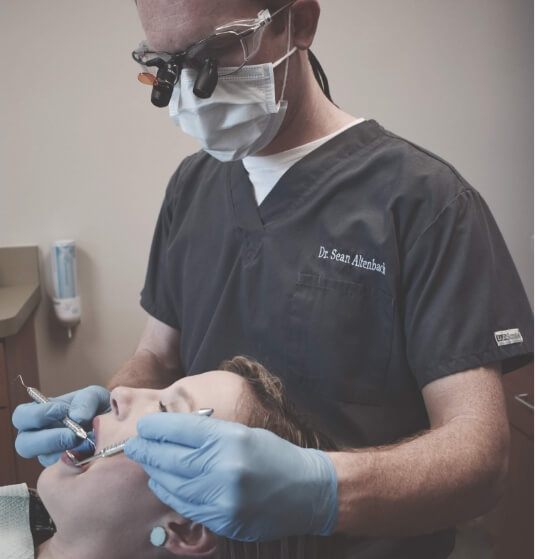 Consistent dental cleanings and checkups are very important for your overall dental and medical health. Poor oral hygiene can lead to cavities and tooth decay, gum disease, infection, bone loss, heart disease, and more.
Plaque and tartar is a sticky film of bacteria and food that begins to form on your teeth every day. This normal buildup generates acids that slowly eat away the protective enamel of your teeth, and when not removed regularly, can create cavities. Even when you brush your teeth well, plaque begins to form again within just a couple of hours.
During your dental cleaning, we will remove all of the plaque and tartar that normal brushing and flossing leaves behind. We will also perform an oral cancer screening and overall assessment of your oral health.
Oral Cancer Screening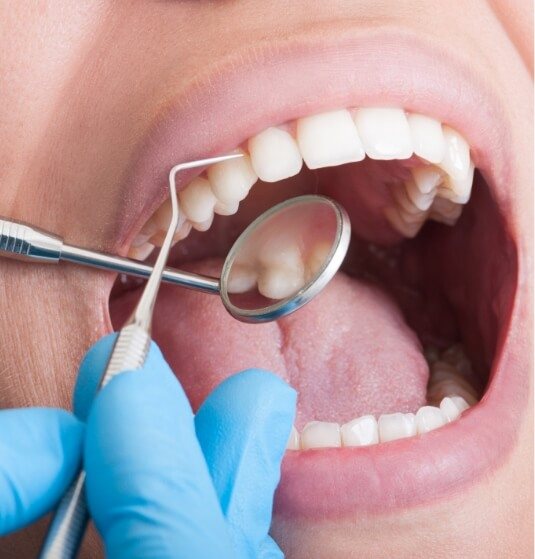 While the main goal of your dental checkups is to look for signs of tooth decay and gum disease, our team will also have the opportunity to look for lumps, discolored patches, and other symptoms of oral cancer. There are 53,000 newly diagnosed cases of oral cancer every year; patients who have the condition but is caught early have a better chance for survival over the next five years. We can help make arrangements for a biopsy if it looks like you might be suffering from oral cancer.
Nightguards for Bruxism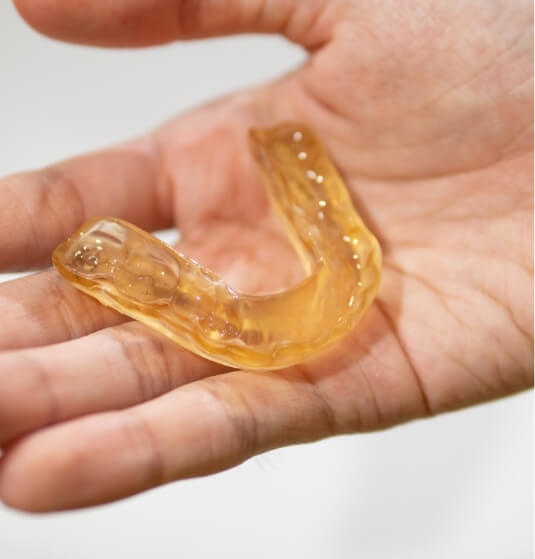 Grinding and clenching your teeth at night affects your smile in several different ways; not only can it wear down your teeth, but it can also contribute to jaw and headaches. Luckily, it's easier to find relief than you might think. We can give you a simple oral appliance called a nightguard to wear while you sleep. This prevents your teeth from wearing each other down, and it takes some of the pressure off your jaw joint to relieve your pain.
Gum Disease Treatment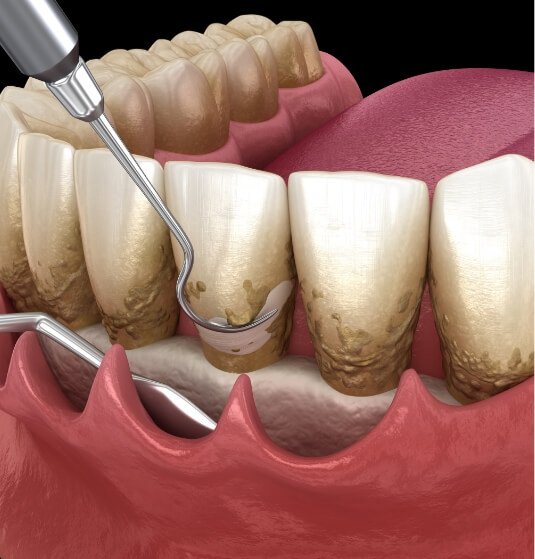 Periodontal disease, also called gum disease, is generally caused by bacteria from plaque and tartar buildup. Gum disease can also be accelerated by tobacco use, clenching or grinding teeth, genetics, and some medications. The earliest stage of gum disease is called gingivitis and if left untreated can progress to the second stage, known as periodontitis.
Studies have shown that gum disease can provide warning signs of very serious and potentially life-threatening conditions such as heart disease and stroke, diabetes, kidney disease, preterm birth, and more. Along with proper and consistent brushing & flossing, combined with regular dental cleanings and checkups, Dr. Altenbach can help you restore your healthy gums and take control of your future oral health.
Fluoride Treatment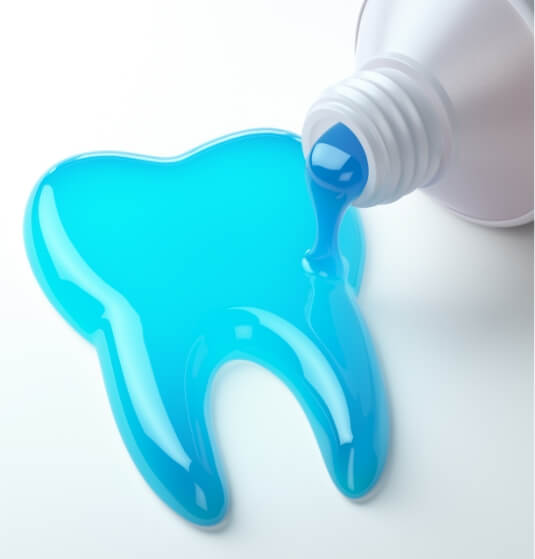 Fluoride can strengthen the enamel of your teeth to help prevent tooth decay. It's a naturally occurring mineral that's often added to public drinking water, toothpaste, and certain foods. As such, most people get plenty of fluoride exposure on a daily basis. However, if your teeth could use a little extra protection against cavities, our team is more than happy to offer a professional fluoride treatment as part of your regular dental checkups. The fluoride is painlessly applied to your teeth in just a few minutes, thus making your smile that much safer until your next visit.