Advanced Dental Technology – Jacksonville, FL
Experience the Latest in Dental Technology
Combining the latest dental knowledge and technology with precision, care, and compassion has always been one of our goals at Altenbach Dentistry. Advancements in digital technologies enable us to expedite the treatment process for our patients while also providing a more comfortable experience. We utilize a wide range of conventional tools to maintain patients' oral health, but by integrating the latest dental technology in Jacksonville, we are able to deliver superior results that exceed patients' expectations in fewer visits with less discomfort.
Intraoral Camera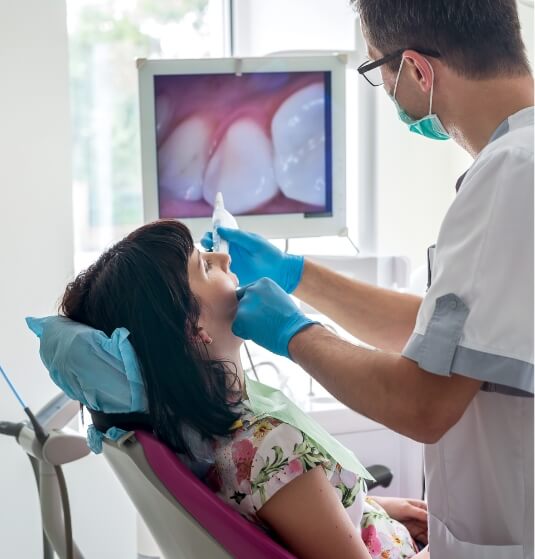 To ensure optimal viewing and complete examination of a person's oral anatomy, we are pleased to incorporate intraoral cameras. These small, handheld, camera-tipped devices scan the inside of a person's mouth and project the images onto a nearby screen. Here, patients can easily view exactly what our team sees, making it possible for an easier explanation of dental problems as well as how and why we must treat the area before it worsens.
Digital Dental X-Rays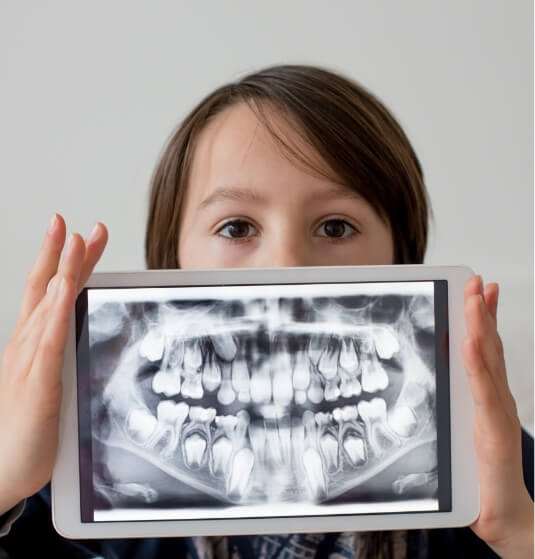 The Soredex X-ray machine is one of the most appreciated advancements in dental technology by both patients and dental professionals. By providing our patients with an alternative to traditional X-rays, we can receive clear images faster, with zero patient discomfort. These images help speed up the process for many of the most popular dental treatments in Jacksonville, including veneers, dental implants, and dental crowns.
CBCT Scanner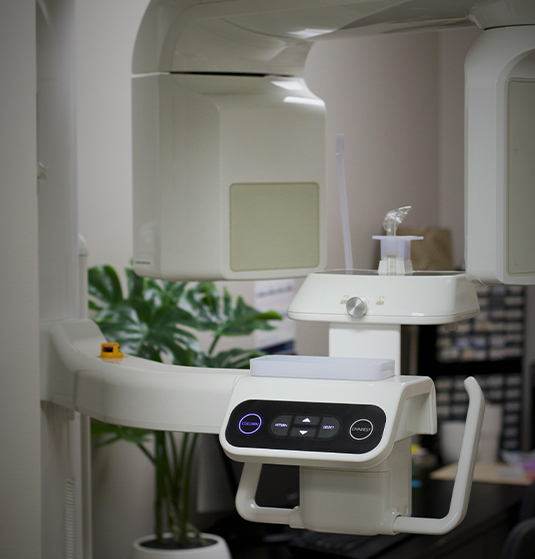 Our Vatech CBCT Scanner allows our team to capture detailed images of a person's complete oral and facial structures. From the teeth, gums, bone, blood vessels, nerves, and other vital areas, we can better prepare for dental implant placement or more extensive treatment that requires a thorough plan to avoid delays or potential complications. By using this device, we can pinpoint the exact location for the dental implant post as well as ensure maximum support when put into place.
Digital Dental Impression System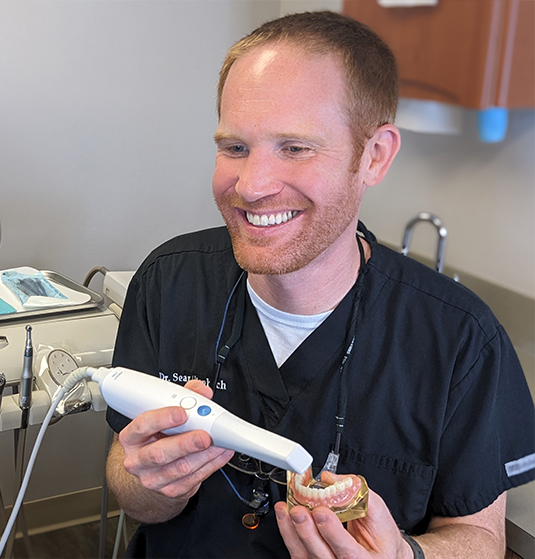 Traditional dental impressions required the use of cold, messy dental putty. Fortunately, those days are over now that we use the Medit i500 and Medit i700 digital dental impression systems. By simply scanning the mouth, a three-dimensional model forms on a nearby screen, allowing Dr. Altenbach to make any necessary adjustments before using these images (or sending them off) for the fabrication of various restorations and aligners.
3D Printer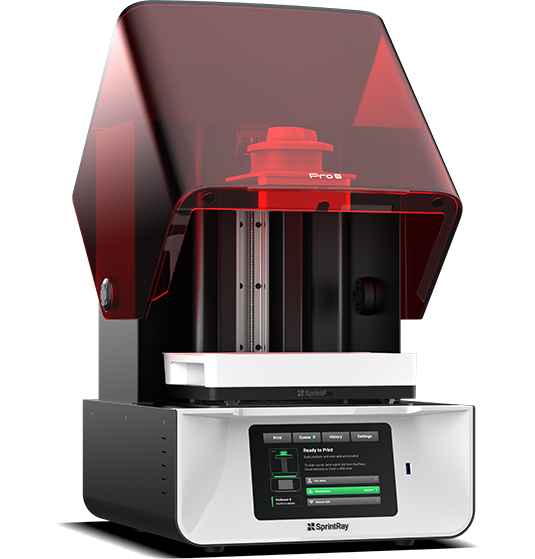 3D printing is becoming more and more common in the dental field, and it's not hard to understand why! This state-of-the-art dental technology allows for a faster, more simplified production process here in our office, as well as better, more customized fits for patients, whether our team is creating aligners, surgical guides, or something else. A wide range of research has demonstrated that 3D printing not only improves patient care in general, but treatment outcomes as well!